We are Vancouver's environmental film festival!
Thanks to our
Volunteers, Sponsors, Filmmakers, and Audience
for making the 2019 Elements Film Festival a success!
See you next year!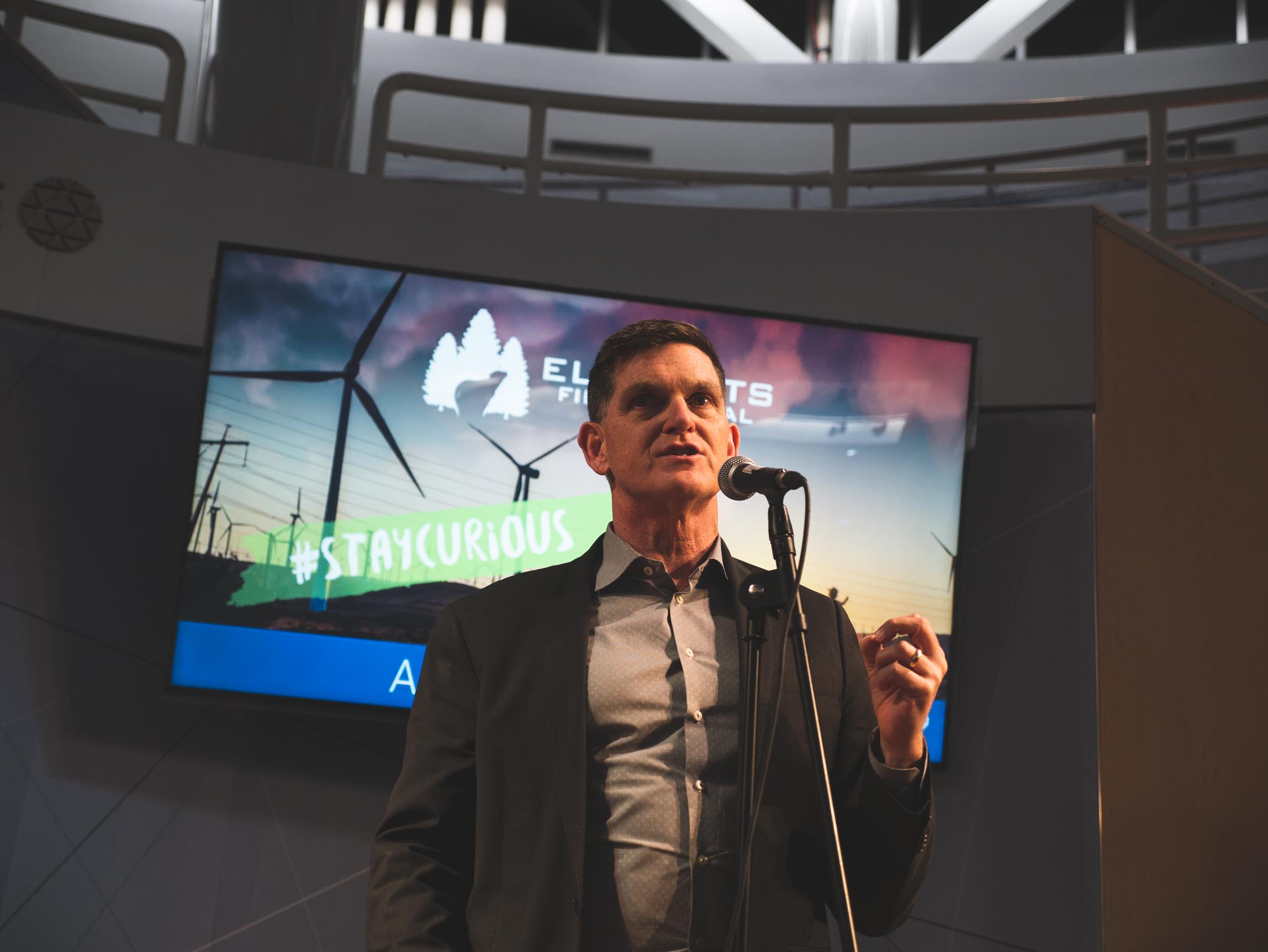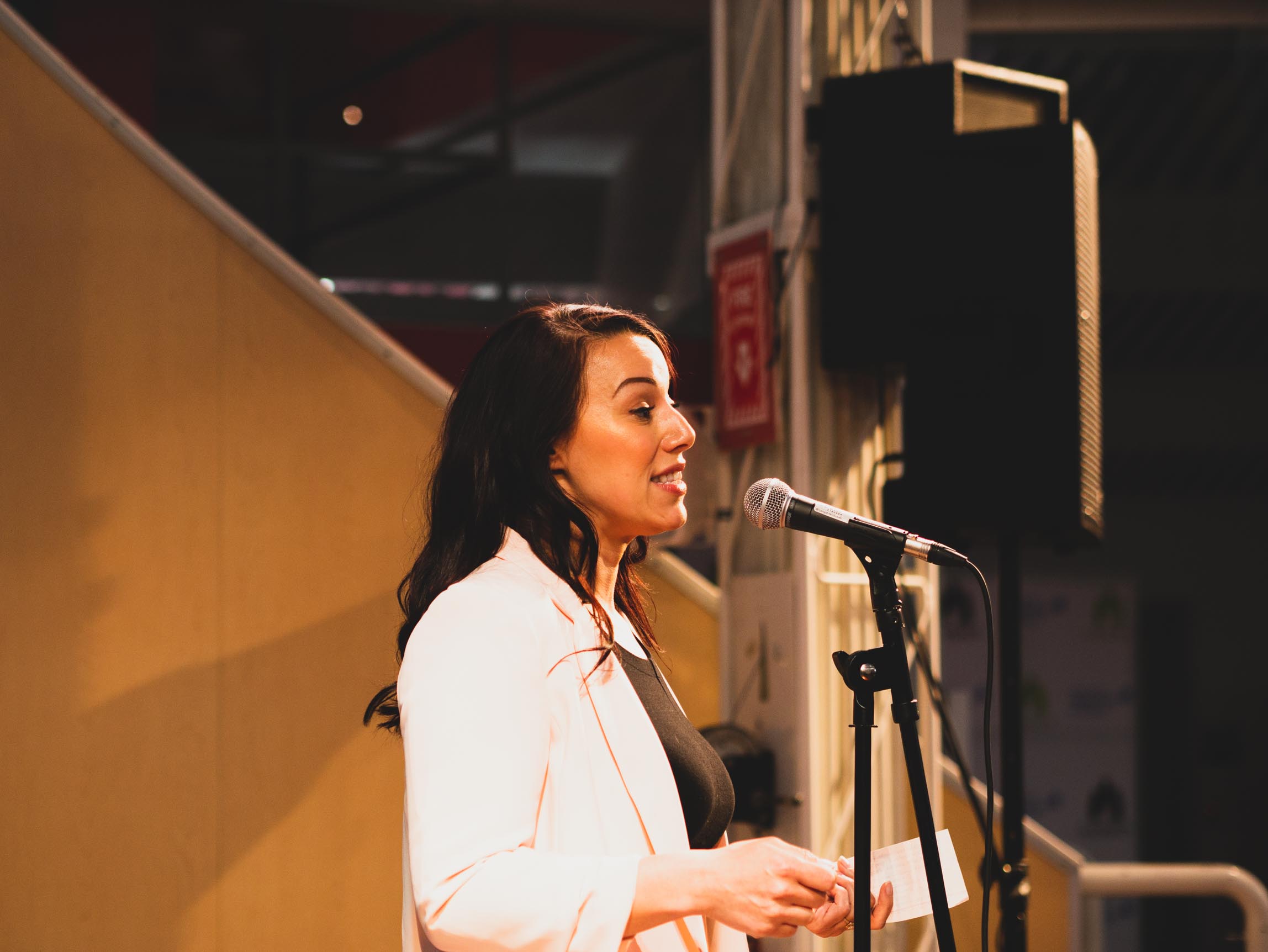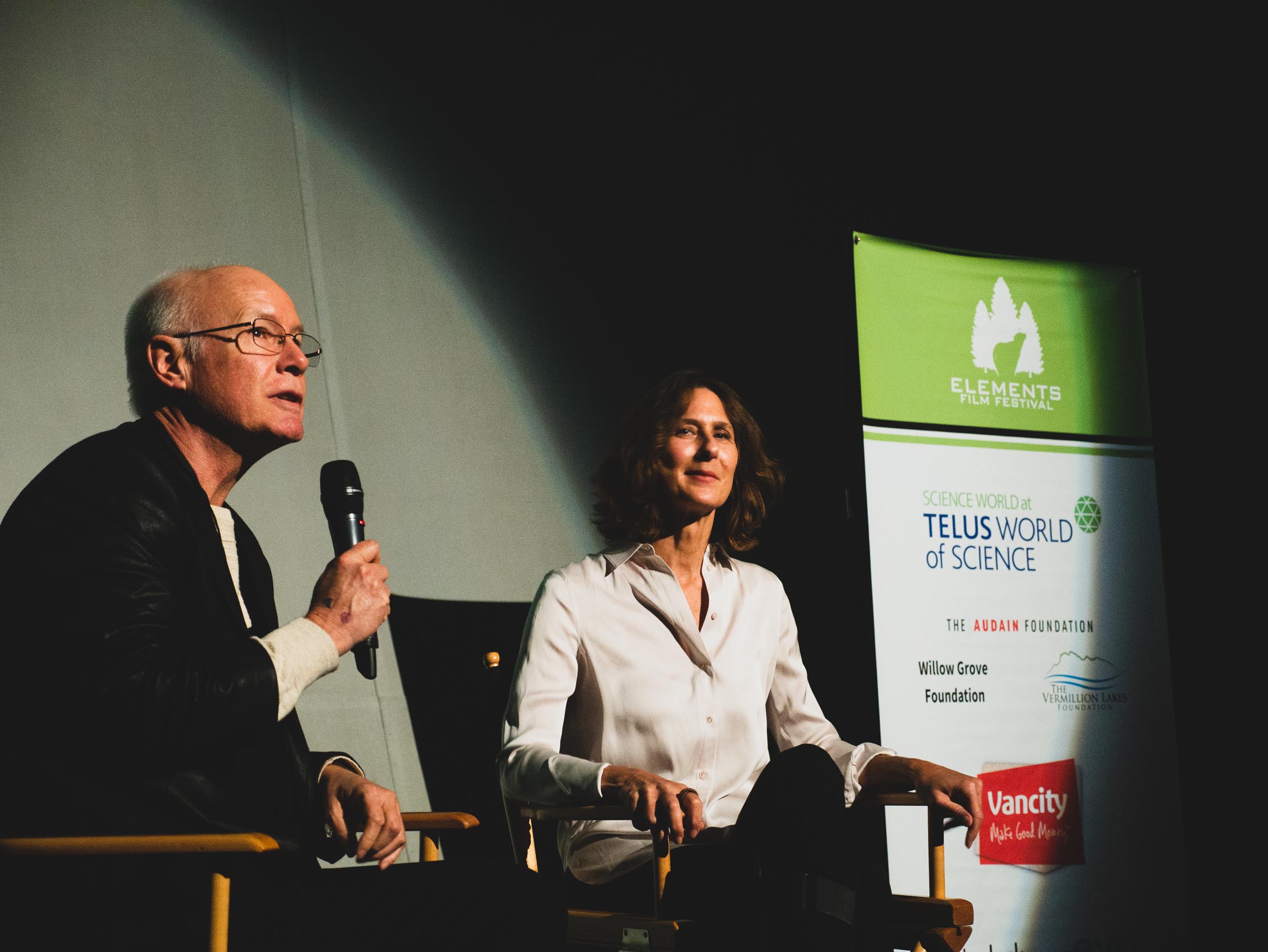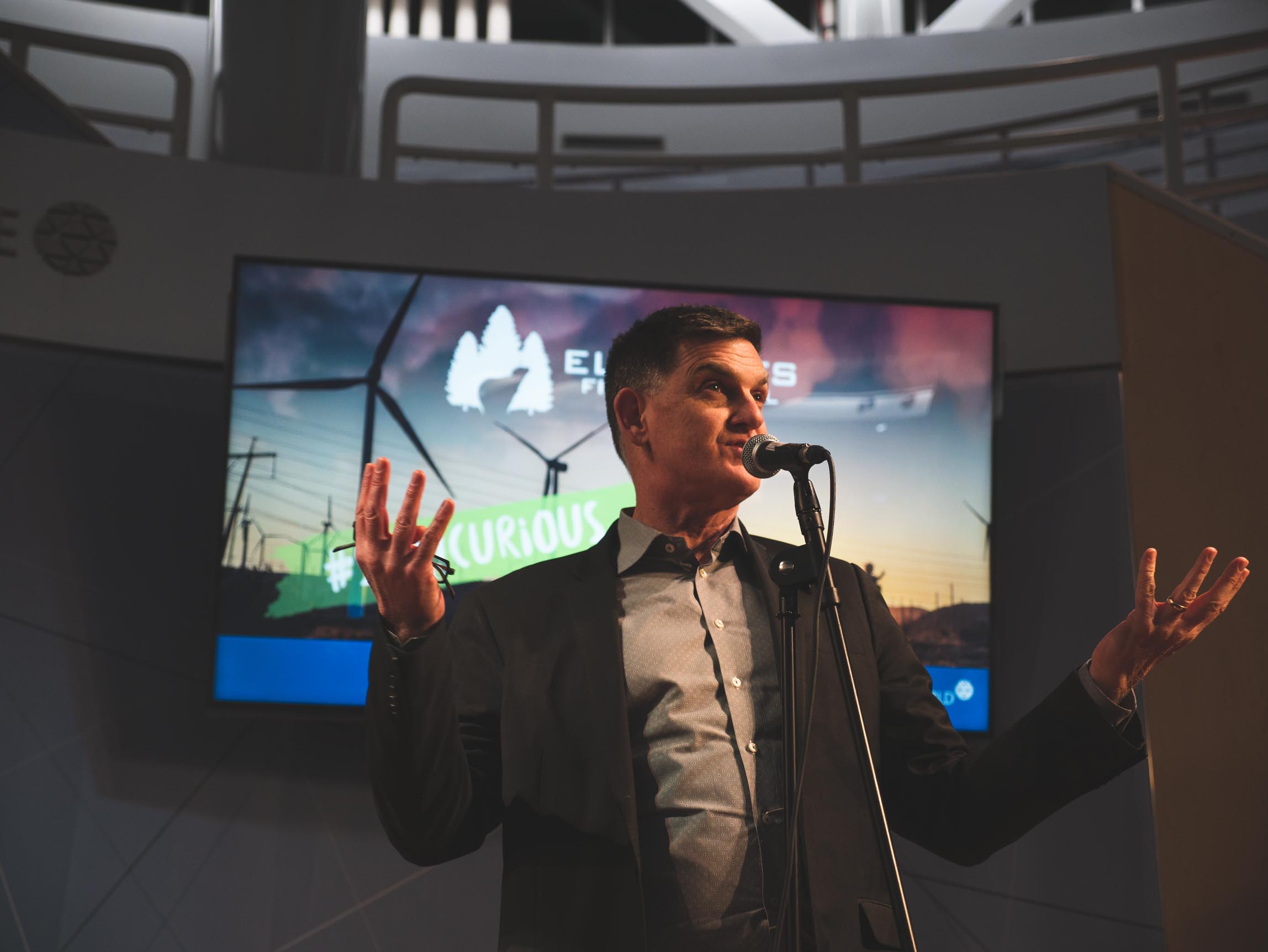 Congratulations to our Award-Winning Filmmakers!
Queen Without Land (Asgeir Helgestad)
From Seed To Seed (Katharina Stieffenhofer)
Hear The Call: Salmon Nation (Josh Thome)
Living In The Future's Past (Susan Kucera and Jeff Bridges)
Earth Doctor
(Mia Datts-Voluntad, Ka'ilineheikekai Casco, Matt Golin, and Jayna Kanoholani)
Make a difference…
The health of our natural world is changing in ways that often seem out of reach for the average person to comprehend and effect change. At Elements, we want to engage our community in discussion and promote understanding of critical environmental issues because each of us, individually and collectively, can make a difference to planetary health.
Stay Connected
Sign up for Elements Updates to receive environmental news, reminders of coming events, and to follow the filmmakers.